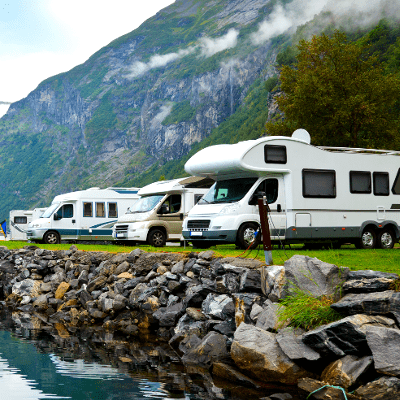 Welcome to the 2021 Big Buy Event!
January 15th-29th, 2021
Please browse our promotional offers, and when you are ready head over to our 2021 Big Buy website to select the items you want.
Note that the promotion is limited to 1 cart/checkout per customer, and the 2021 Big Buy website only offers items included in the 2021 Big Buy promotion. If there are other items you need please checkout your promotional cart first, then return to our main website here in order to continure shopping.